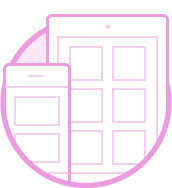 Blog
Keep your business accounts active so when you want to make a post, you reach more fans organically!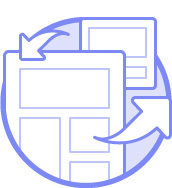 Photography
Make graphics for your business, ads, social media accounts, etc.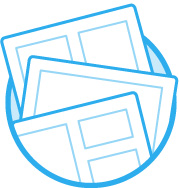 Product Reviews
Branding helps create a cohesive look across the board. Use this to drive your marketing and reach your perfect customers.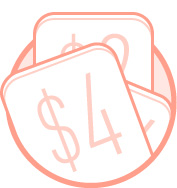 Entrepreneur
Get product pictures or buy stock photos!
No Results Found
The page you requested could not be found. Try refining your search, or use the navigation above to locate the post.