What is life without opinions?
Here's my personal reviews on products, podcasts, episodes, and more!
Interested in having me review your product or podcast?  I'd be happy to!
Let me review for you!
Podcasts
Reviewing Podcasts and Sounding Off on Specific Episodes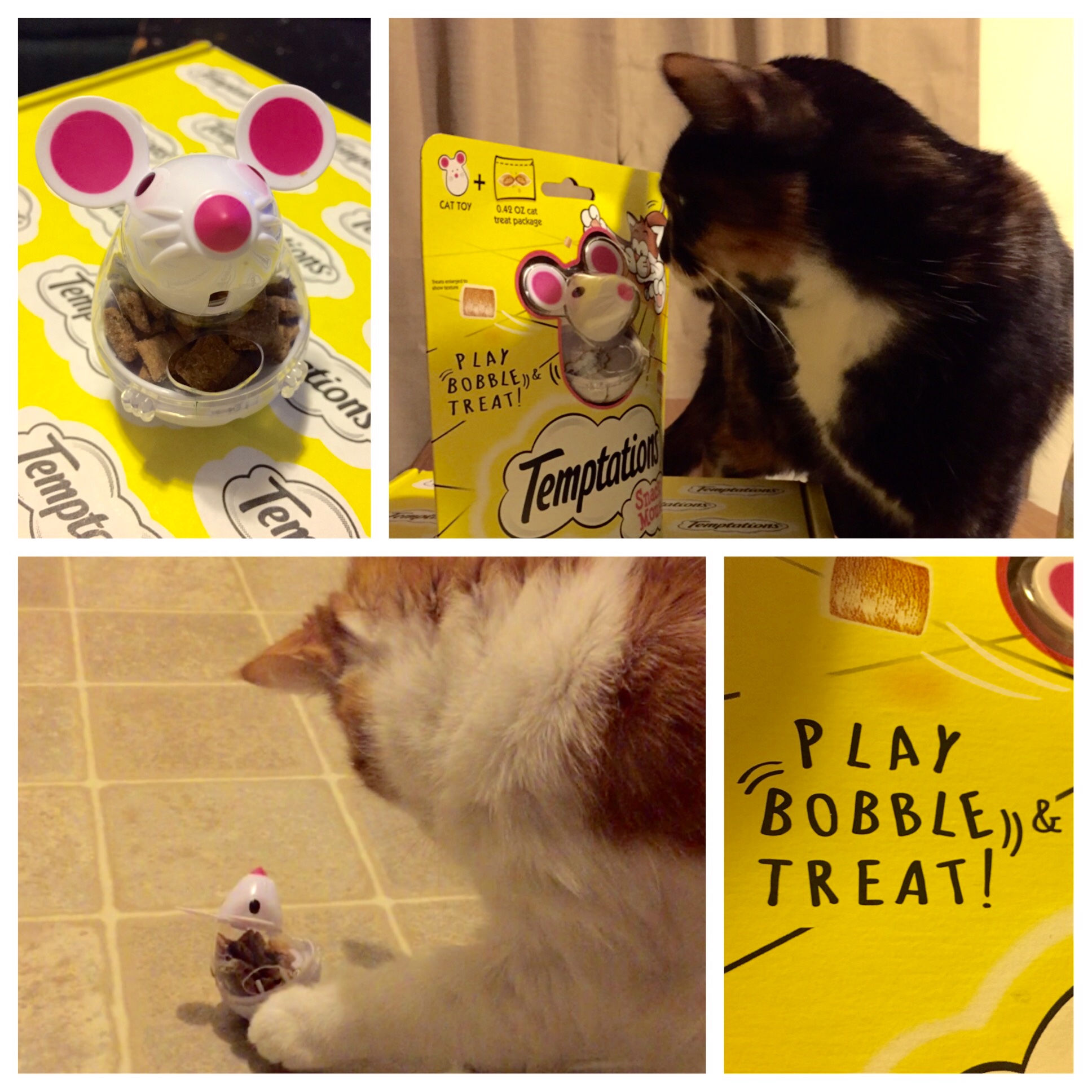 I was gifted, once again, by my friends at Influenster.com – but this time it was a product for my cats!  I have 3 kitties who I loooove. I only ever had dogs growing up, and never really liked cats until I got to college and my roommate adopted about 12 over the...